Rule of law
---
---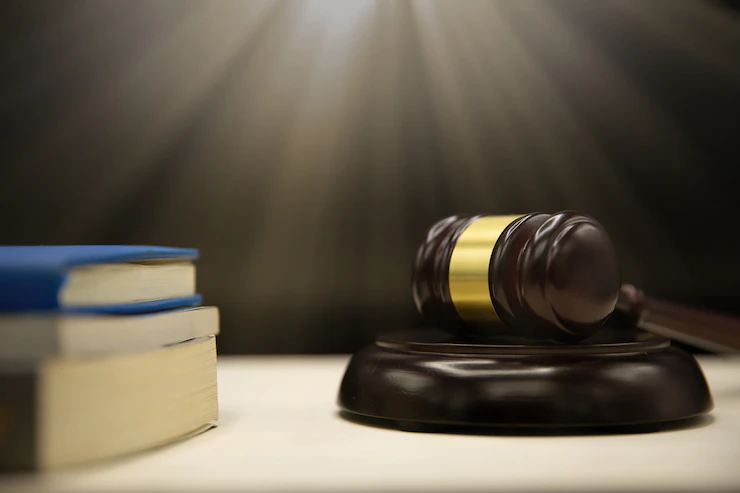 One of the most important program in which the organization is engaged has been the monitoring and supporting the consolidation of the Rule of Law in northern Kosovo, especially in terms in the implementation of the Brussels Agreements in the fields of justice. Since the beginning of the integration process, NGO ACDC has been involved in monitoring and reporting on key challenges in the integration process, followed by concrete recommendations which encompassed concerns and interest of all communities in Kosovo. The organization has produced a number of reports and assessment, which contributed to the integration process.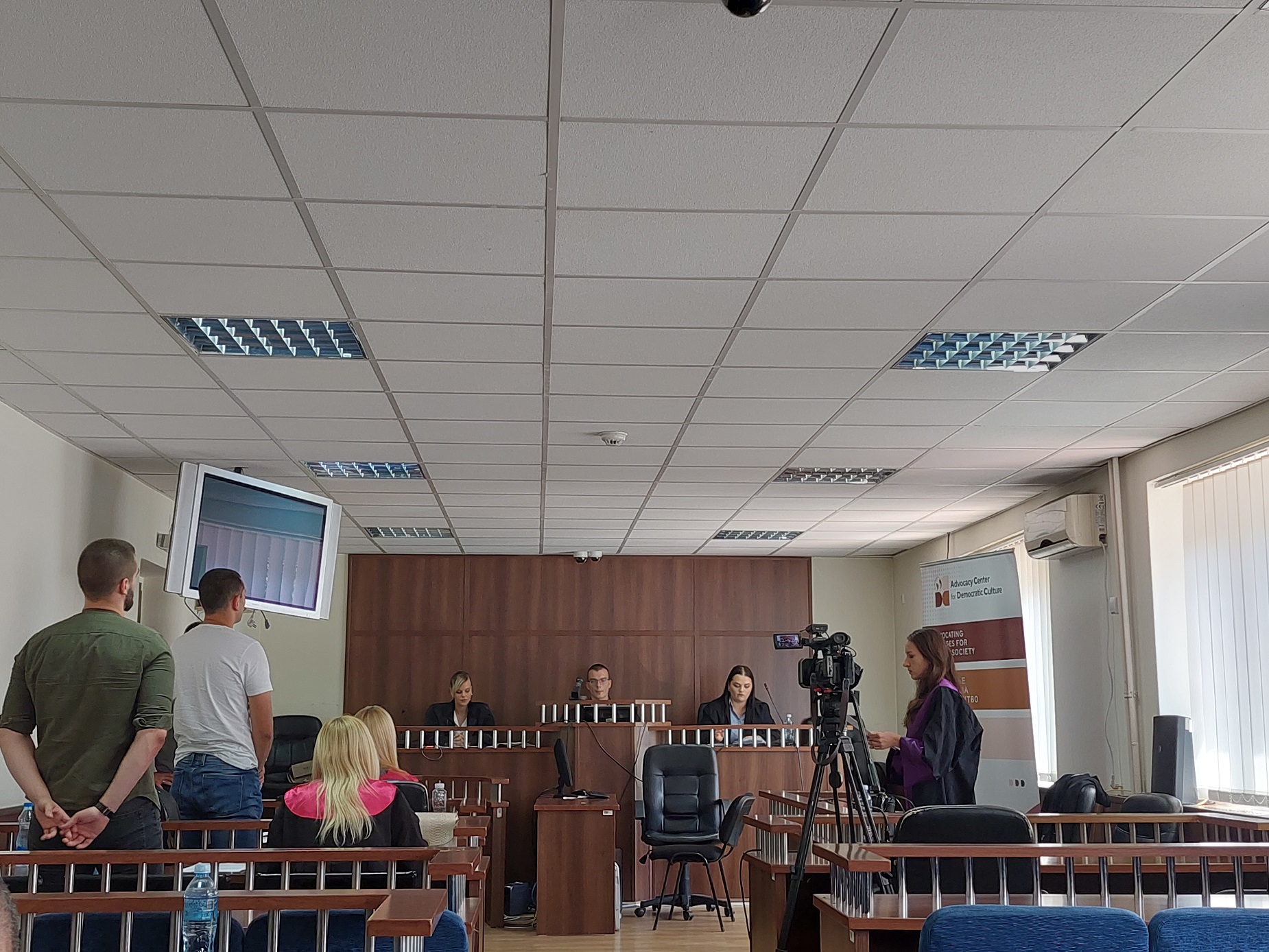 On this note, NGO ACDC has been also supporting the Rule of Law in northern Kosovo through training and empowering young lawyers from the non-majority communities in northern Kosovo. In this way, the organization has facilitated the integration of dozens of young lawyers into the law practice in Kosovo. NGO ACDC worked with judges, prosecutors and advocates to develop and implement programs of tailored trainings, aimed at equipping young lawyers with practical knowledge and skills to prepare them for the Bar Examination and engagement into the law practice in Kosovo.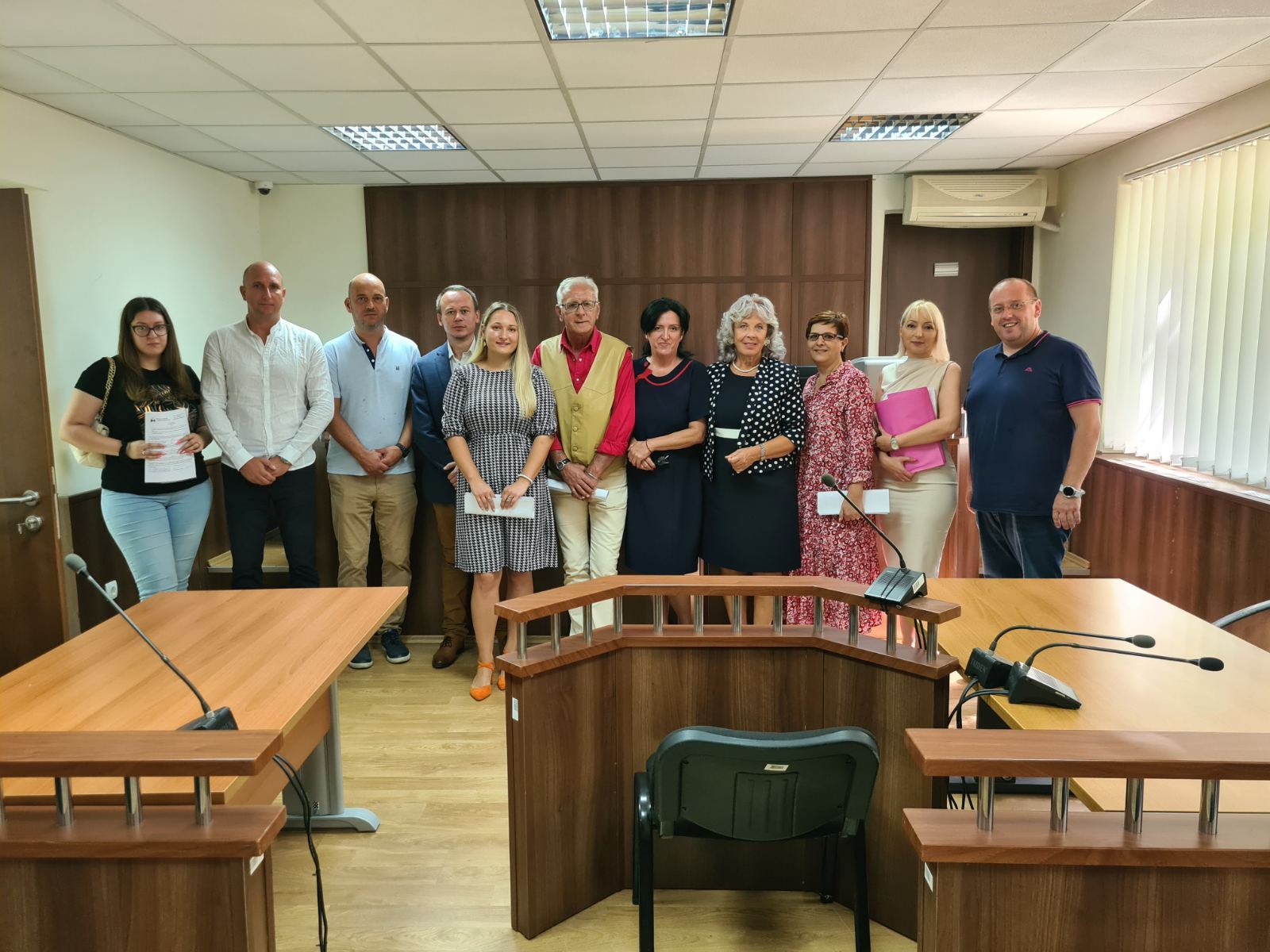 Last, but not least, NGO ACDC partner with international stakeholders in Kosovo, including UNMIK, GIZ and INL, to support the integrated judicial institutions and the integration of young lawyers into the law practice. This has been achieved through hiring translators and legal associates to assist the Basic Court of Mitrovica and the Appellate Division in North Mitrovica to reduce backlog on one side; and through provision of internship opportunities for young lawyers with law offices and courts in northern Kosovo.
Key achievements:
Memorandum of cooperation with the Kosovo Chamber of Advocates

Programs of trainings and internships for young lawyers.

Continuous monitoring and support to the integrated judicial institutions.